KeyPoint Credit Union Welcomes New Chief Financial Officer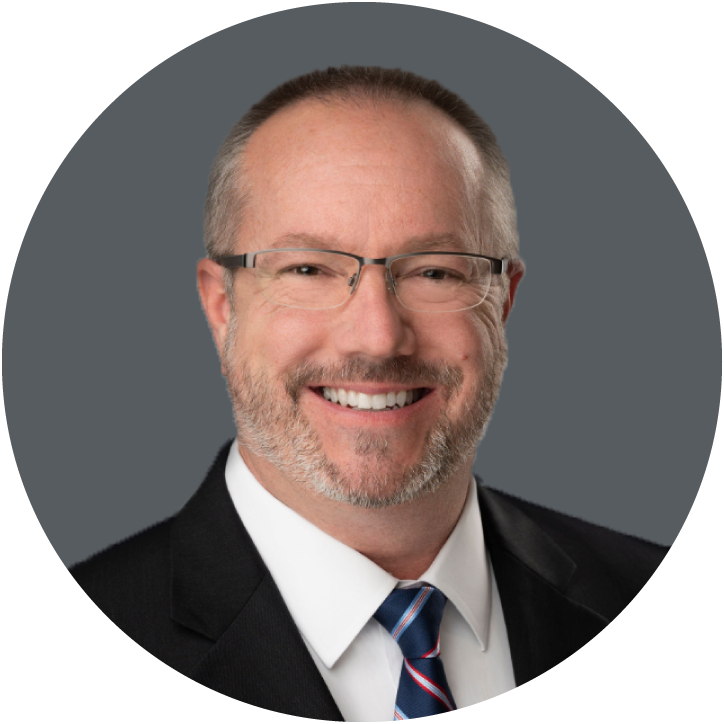 Industry Veteran John Caladim Joins San Jose-based KeyPoint
SAN JOSE, CA (January 16, 2023)—KeyPoint Credit Union, one of the largest Credit Unions in California, named John Caladim as its new Chief Financial Officer. Most recently, Caladim was Vice President of Finance at Travis Credit Union, a $4.7 billion-asset credit union. Brad Canfield, President and CEO of KeyPoint, said, "After an extensive recruitment effort that included top candidates across the nation, we found that John possessed a unique combination of strategic experience and insight, financial expertise, and a commitment to excellence that aligns with our organizational culture. We are very pleased to have John join our executive team and look forward to his contributions toward our continued success."
Caladim has more than 25 years of financial experience, much of it related to the Credit Union industry. He has a strong background in portfolio management and Asset Liability Management (ALM) strategies. In addition to Travis Credit Union, Caladim served in leadership roles at CU Capital Market Solutions, Brean Capital, First Empire Securities and CU Investment Solutions.
About KeyPoint Credit Union
Inspired by Silicon Valley innovation and built to serve a diverse membership, KeyPoint is a full-service, not-for-profit credit union dedicated to providing financial solutions to help members achieve their goals in life. KeyPoint helps members make the most of their money—earning more on savings while paying less for credit. And KeyPoint is active in the community providing free financial education programs, as well as fostering financial literacy, sponsoring reading programs and mentoring the next generation of business professionals at local educational institutions.
Learn more about Next Generation Neighborhood Banking from KeyPoint Credit Union at kpcu.com.