Life doesn't pause. Your finances shouldn't either.
Whether at home or on the go, get 24/7 access to your money. Our free Mobile* and Online Banking services make it easy to connect with your KeyPoint accounts at any hour and from almost anywhere.
Flexible. Fast. Secure.
Enjoy account features that matter!
Flexible Access. Manage your money wherever life takes you.
Check Balances: View your account activity and spending history.
Schedule Alerts: Stay informed with alerts that matter to you.
Card Controls: Set spending limits, travel notices or suspend a card.
FICO® Score**: Monitor for free, anytime, without affecting your score.
Direct Deposits: Get paid up to two days earlier than many other financial institutions.
Live Chat: Chat with our knowledgeable representatives.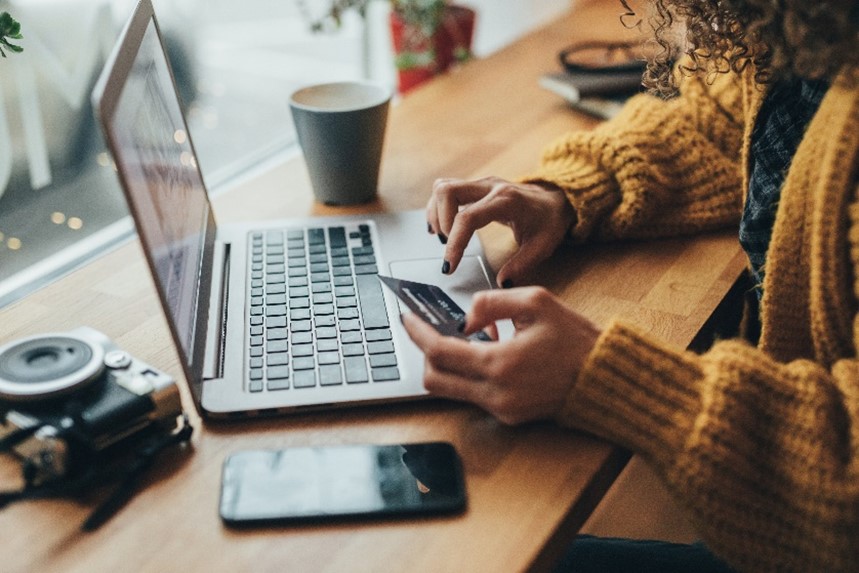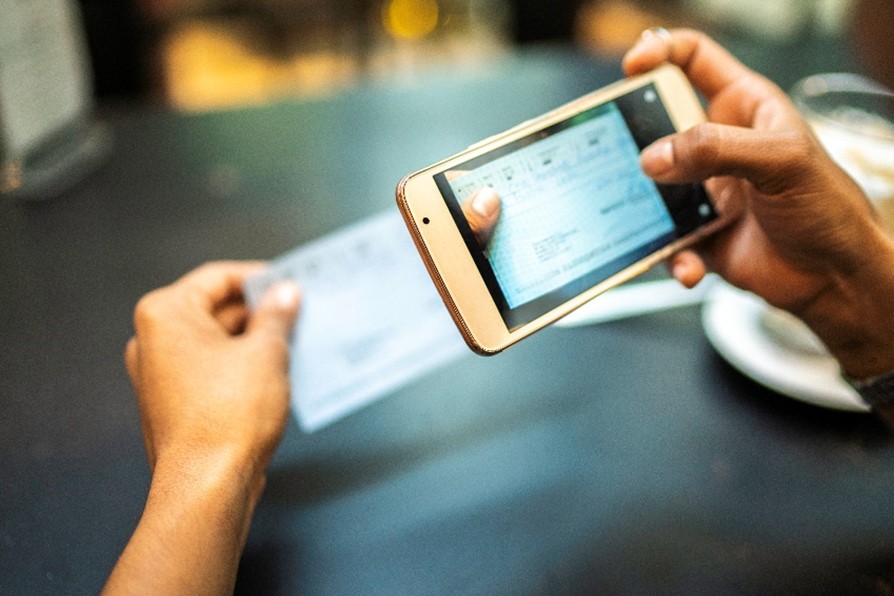 Move Money Fast. Easily move, manage and access your money.
Pay Bills: Manage monthly bills and avoid late fees by setting up automatic payments.
Zelle®***: Send and receive money with friends, family and people you know.
Mobile Deposit: Deposit checks with the Mobile App.
Transfer Funds: Move money between accounts.
Online Wires: Transfer funds domestically and internationally.
Enhanced Security. Your security is our top priority!
Your accounts and personal information are protected with the latest technology, like Secure Socket Layers (SSL), Multi-Factor-Authentication and Out-of-Band Authentication.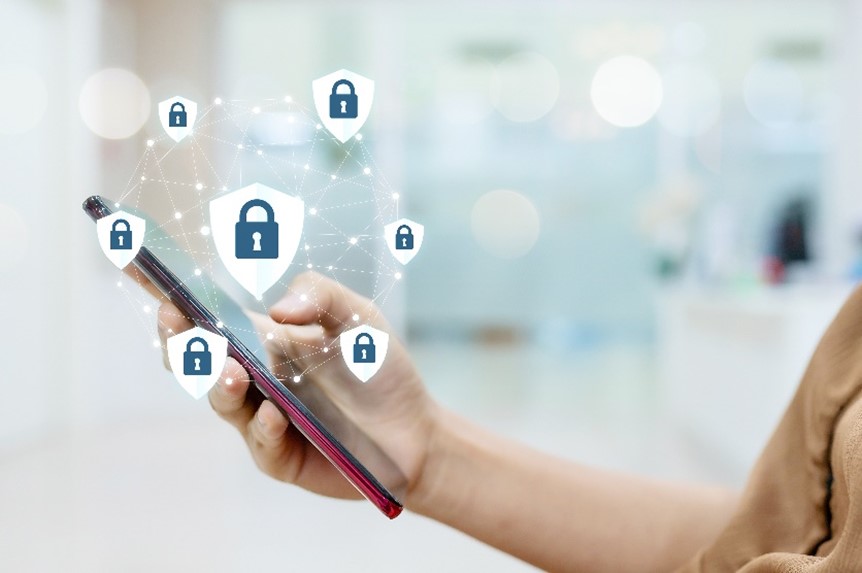 Access at Your Fingertips
Our highly-rated app is available on the App Store and Google Play and is compatible with most smartphones, tablets and smartwatches. Get the app by clicking the links below.

Security Update
Online and Mobile Banking go beyond your username and password to authenticate you. Our online systems also use Multi-Factor Authentication (MFA). Most of the time you wouldn't even know it is there as it runs behind the scenes collecting the information of the device you are using. If our system does not recognize that the device you are using is yours, then you would be prompted to enter a unique code sent to your phone by text or automated call. Once you enter the code correctly, you are allowed access to Online and Mobile Banking.

*Mobile carrier rates may apply. **FICO is a registered trademark of FICO Corporation. *** Zelle® and the Zelle® related marks are wholly owned by Early Warning Services, LLC and are used herein under license.