Home Equity Line of Credit
Tap into equity for any purpose
You have big plans. Your home's equity can help pay for them. Make home repairs, consolidate high-interest debt, cover college tuition or pay medical bills. A KeyPoint Home Equity Line of Credit (HELOC) gives you access to the money you need at a low rate, with no annual or early termination fees.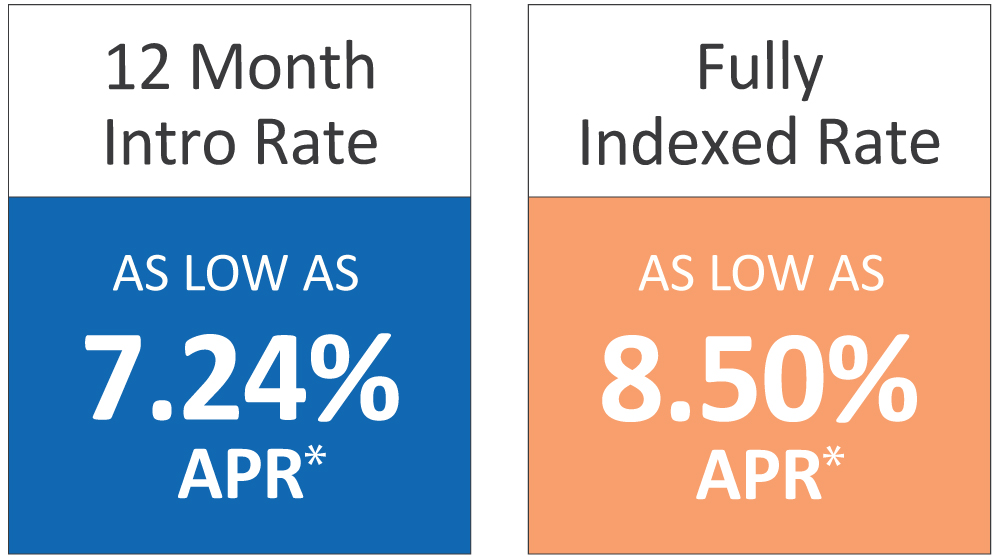 *Intro APRs and fully indexed APRs depend on credit history, loan-to-value, and line amount. As of 8/9/2023, 12-month intro APRs range from 7.24% to 9.00%, and fully indexed APRs range from 8.50% to 9.625%. 4.50% floor APR.
All loans subject to credit approval. Rates offered to approved applicants depend on credit history, loan-to-value ratio, and other factors we may lawfully consider. Available rates and terms subject to change without notice.