Financial Wellness
A major way we serve our Members and community is by creating meaningful educational opportunities.
Our financial wellness topics expand yearly to cover all life stages, like Estate Planning, Wealth Management, Mortgages, and Money Management! We offer unique educational opportunities each month through webinars, in-person classes, and partnerships with schools and nonprofit organizations.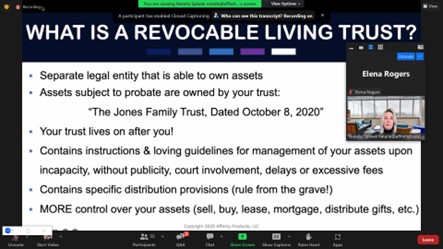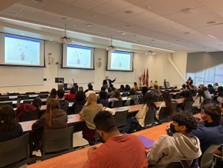 For the younger generation, we partner with local schools and universities such as Sunnyvale Educational Options High School, Frederiksen Elementary School, Las Positas Community College, San Jose State University, and San Jose City College to cover topics like the basics of money management, budgeting, and understanding credit.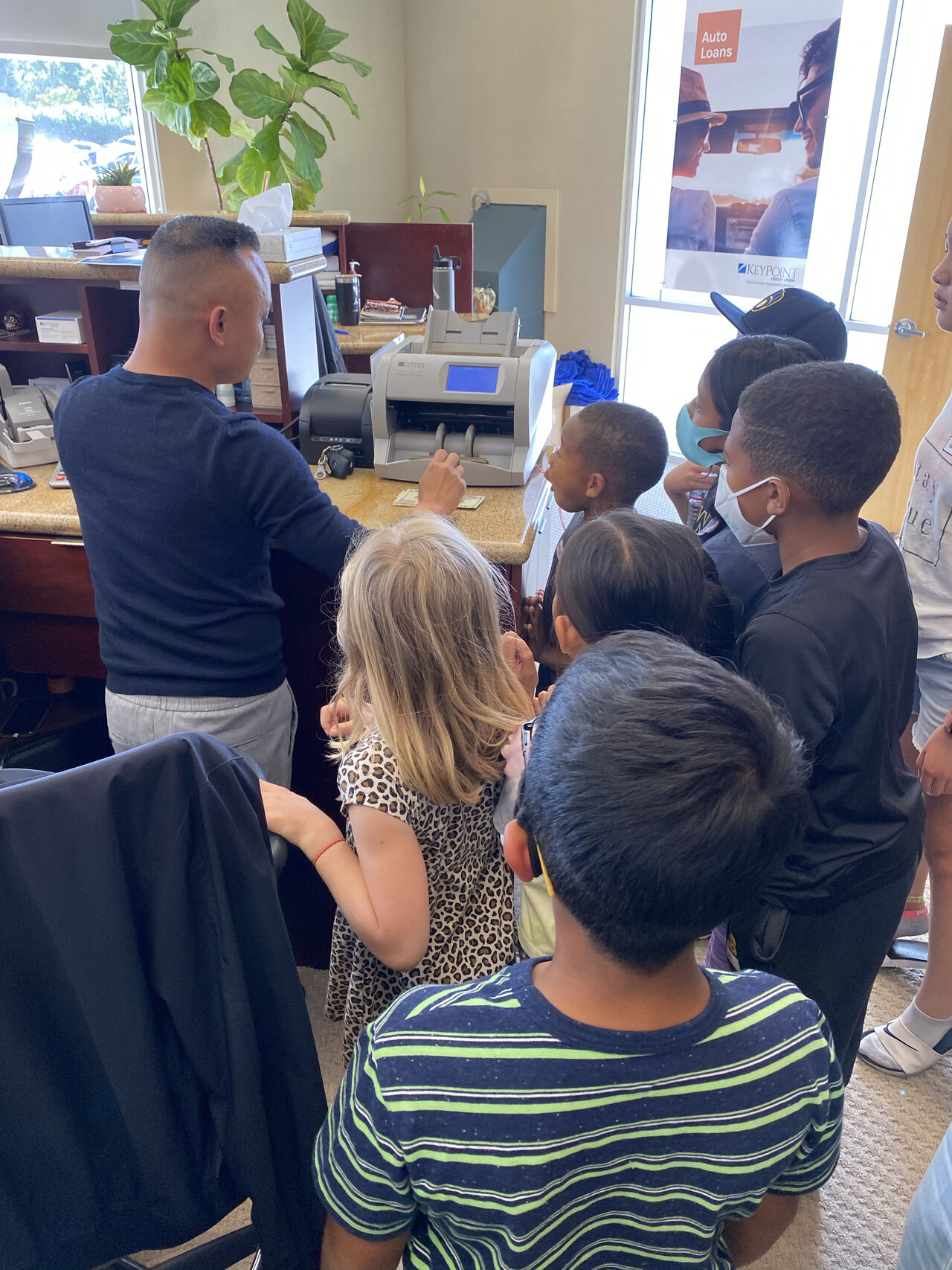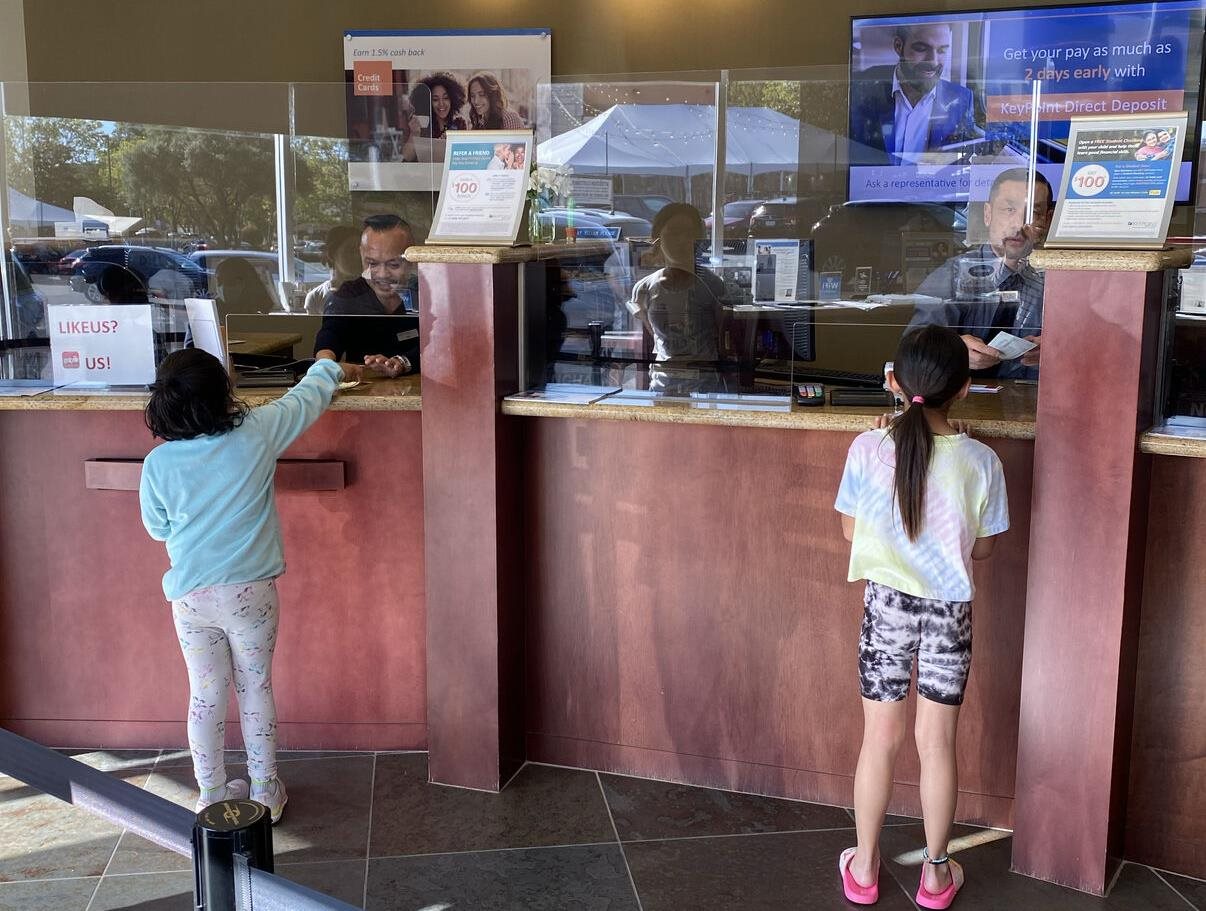 We also host financial wellness sessions within our communities, partnering with nonprofit organizations, such as the Santa Clara County Library District, SparkPoint Centers, Santa Clara City Library, and Sunday Friends. These opportunities help us personalize our educational resources to fit the community's diverse needs.
---
Scholarships
To empower the next generation, we offer scholarships for student Members pursuing higher education.
We partner with scholarship programs like the California Technology Council (CTC), the Mexican Consulate in San Jose, and the Hispanic Chamber of Commerce of Silicon Valley to provide opportunities for girls in STEM and Girls in Entrepreneurship. We also sponsor the Center for Banking and Financial Services at San Jose State University and recently presented a KeyPoint scholarship.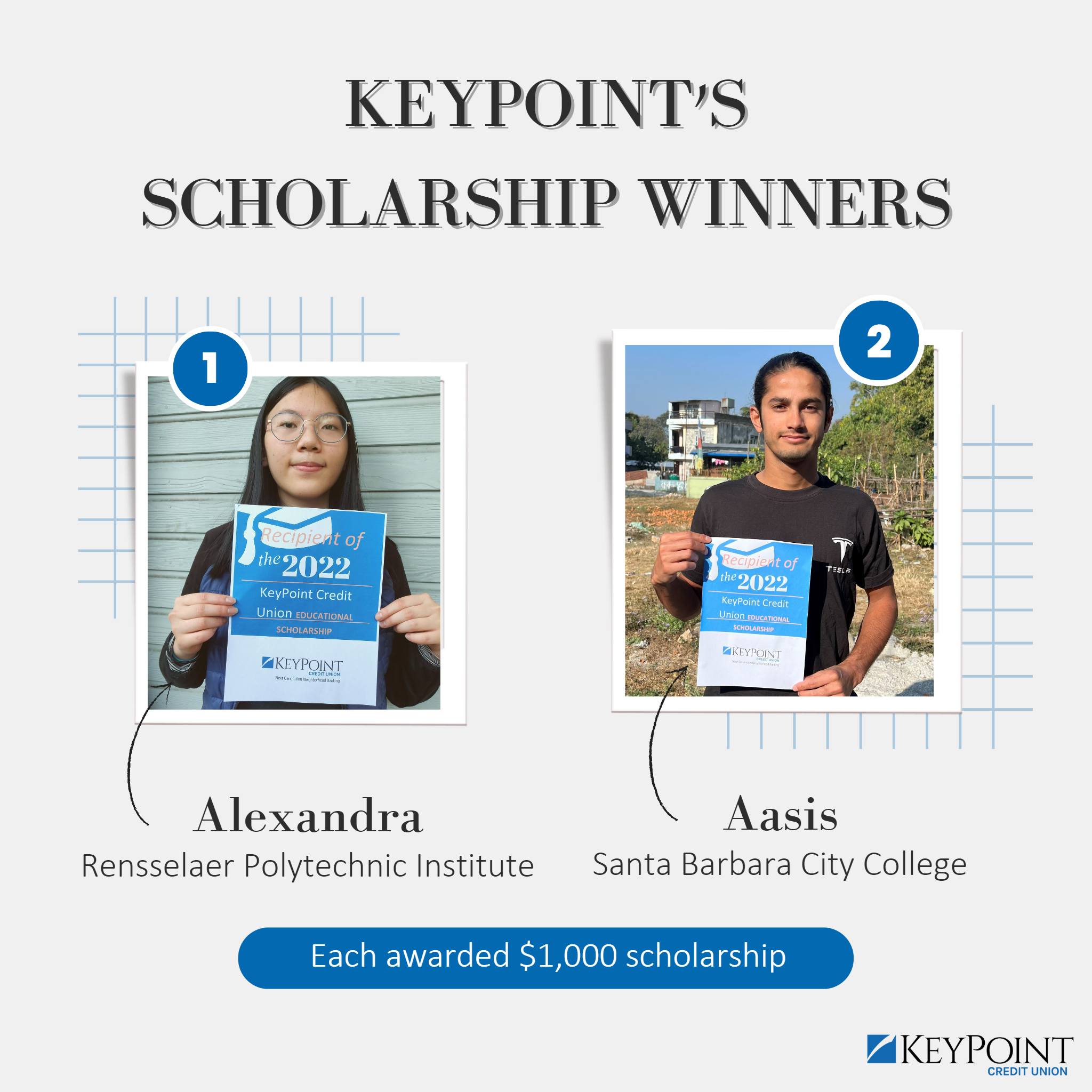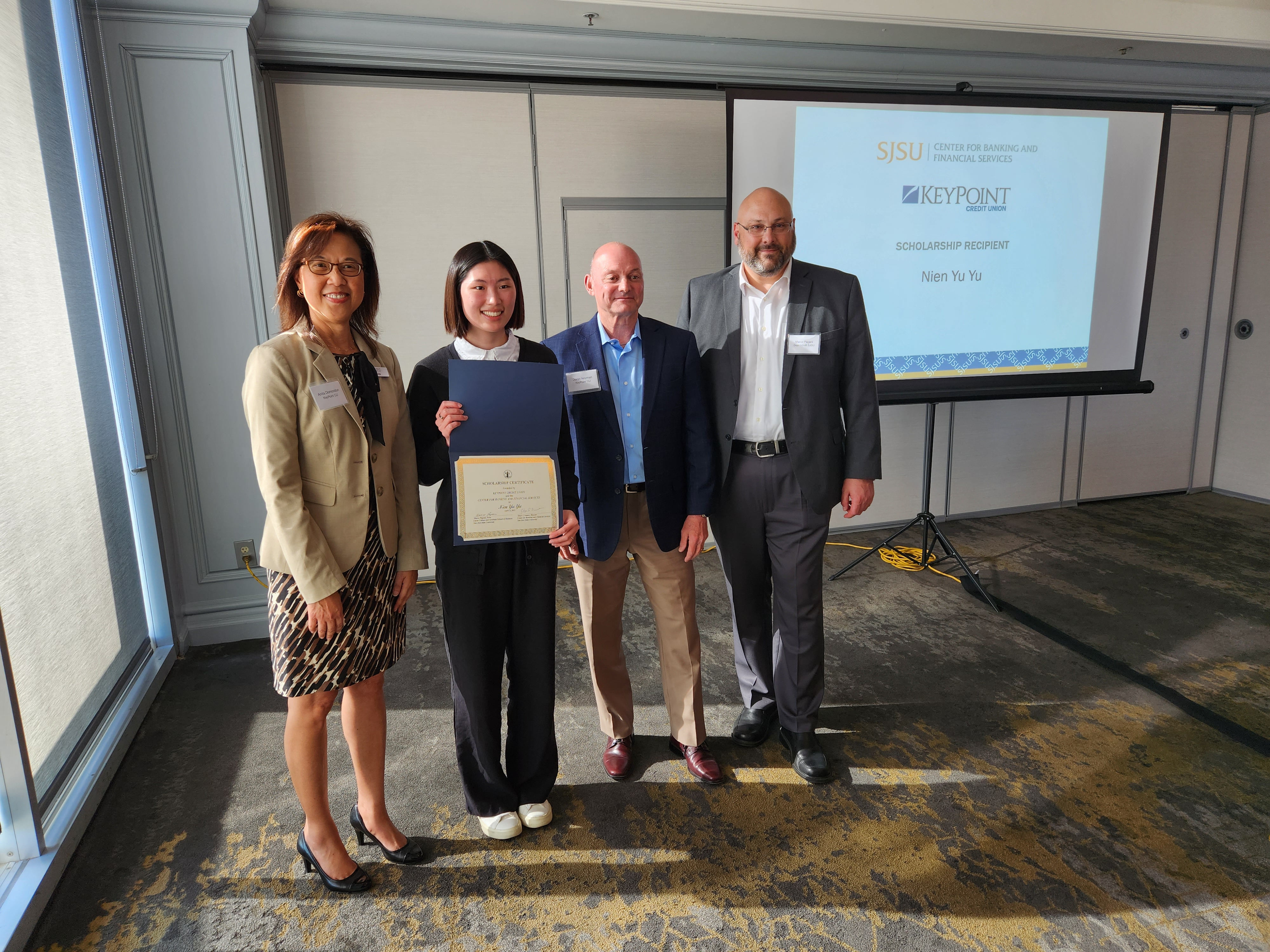 ---
Supporting Financial Wellness
For the Santa Clara Library District, we sponsor the Santa Clara Library and Friends' Summer Reading Program and present a webinar series on Teen Financial Literacy. We also sponsored the Wellness Center at Martin Murphy Middle School and the SparkPoint Centers at San Jose City College and Evergreen College.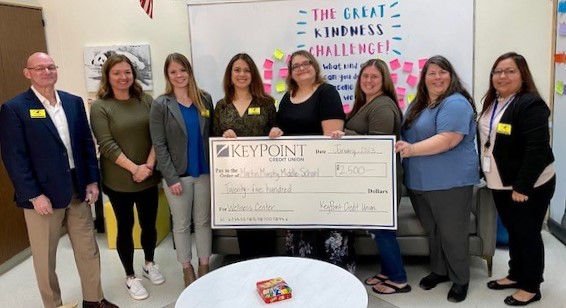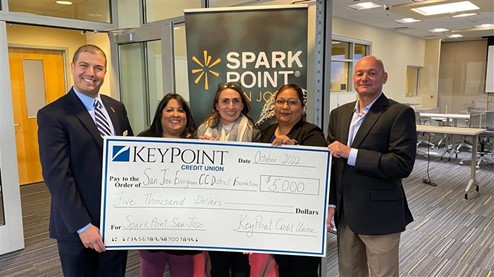 ---
Home Ownership
Since home ownership is one of the largest investments you'll make, we want to help you make this dream possible.
We provide first-time home-owning education resources, access to capital, and programs that create a simple, stress-free process. We also have an incredible team of home-lending specialists to guide you throughout this journey.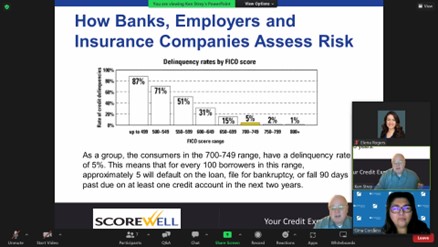 ---
Economic Empowerment
As a founding value, our mission of improving people's lives impacts everything we do. We take our social responsibility to be community agents and sustainable leaders seriously.
That's why we support local nonprofits throughout the Bay Area, Goleta, and beyond.
Economic Empowerment Initiative
Partnering with Chambers of Commerce and nonprofits, we created the Economic Empowerment Initiative to help nonprofits within the community. A few organizations we've supported are Home First, Sunday Friends, Nearly New Shop, Helping Hands Silicon Valley (HHSV), and Goodness Village.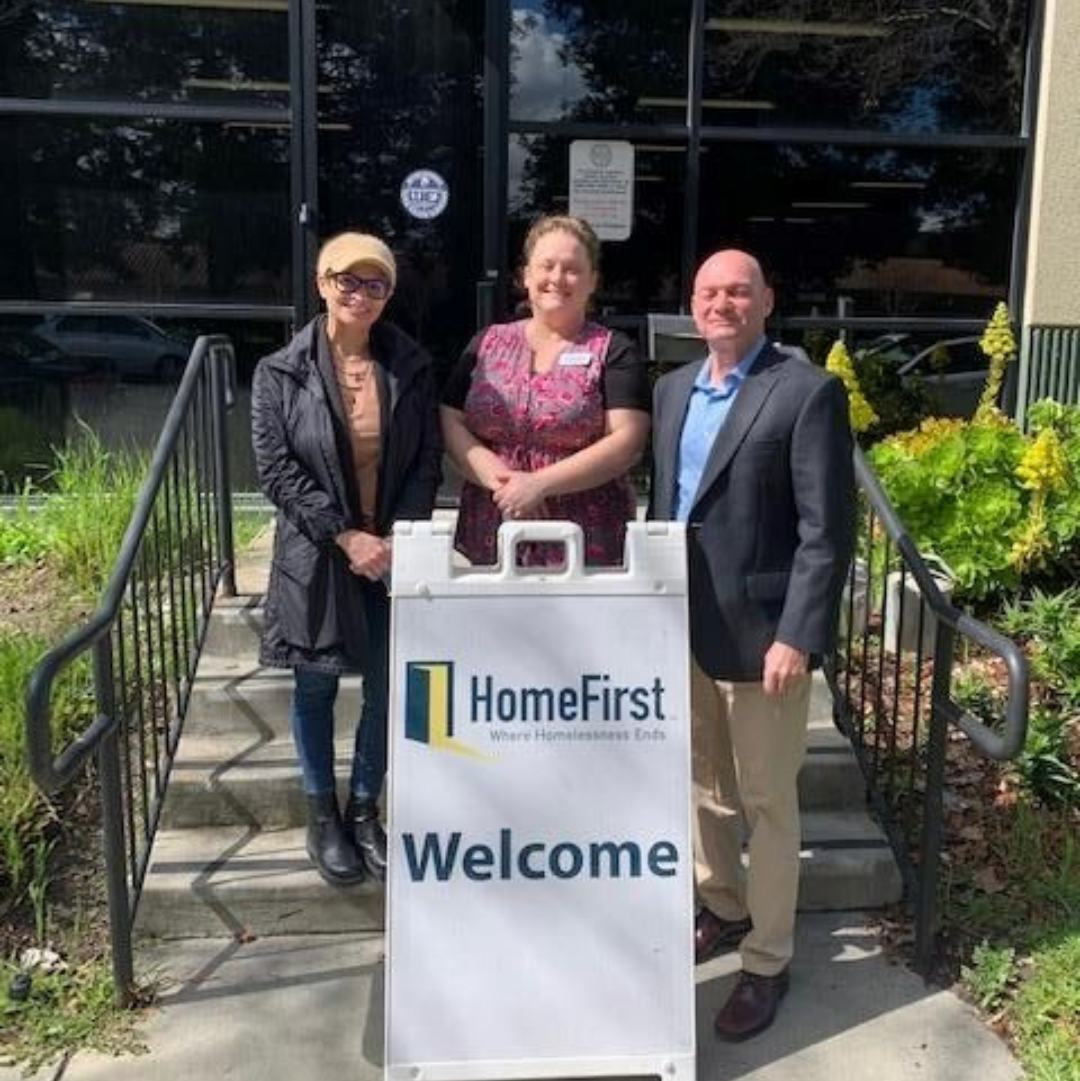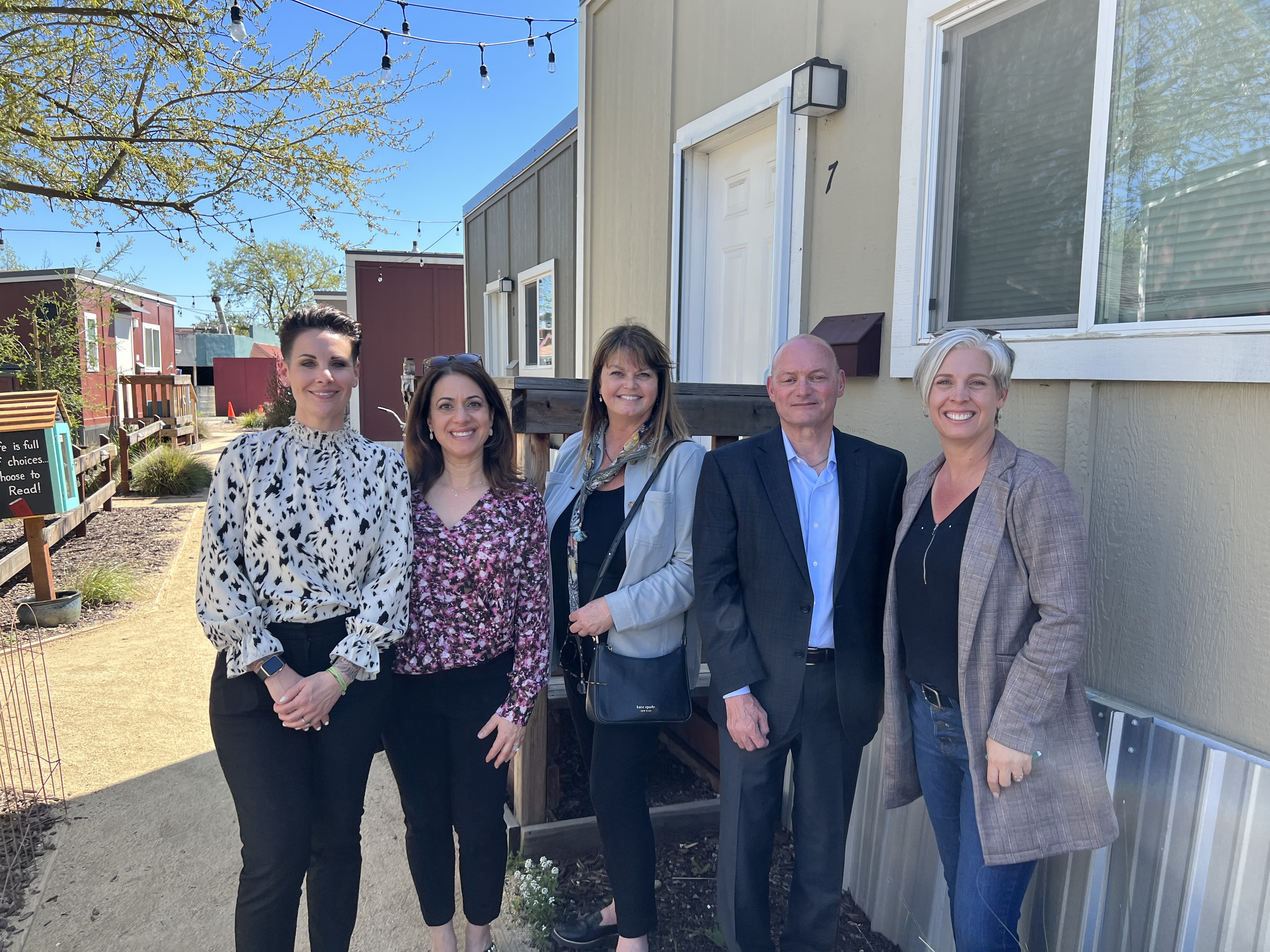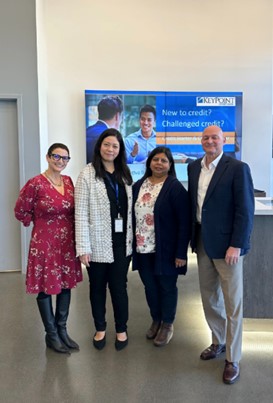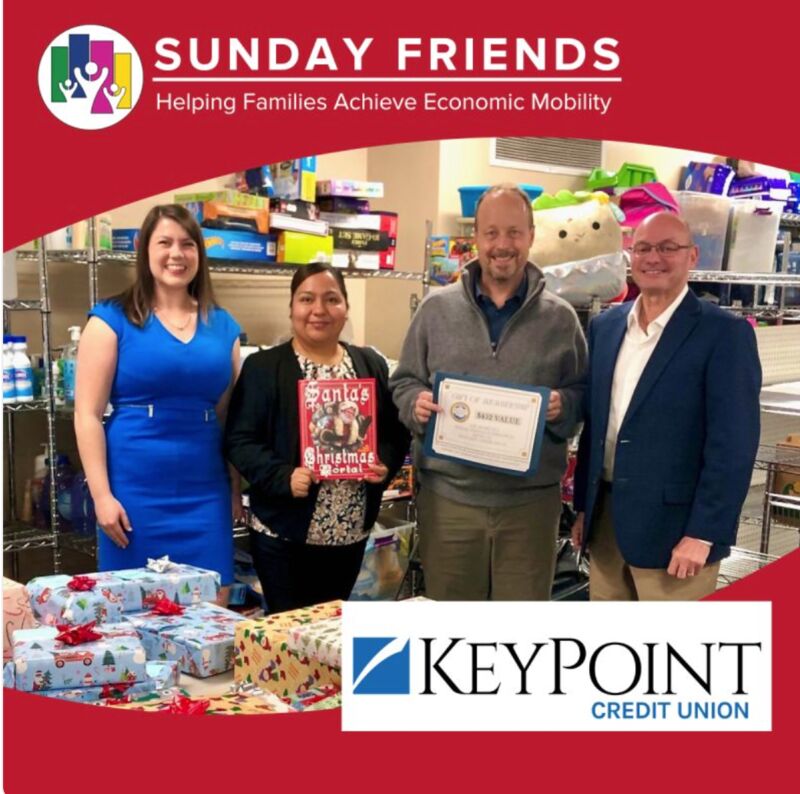 ---
Chambers of Commerce
We work with the local chambers, attend and host mixers, and participant in events to build lasting connections within the community.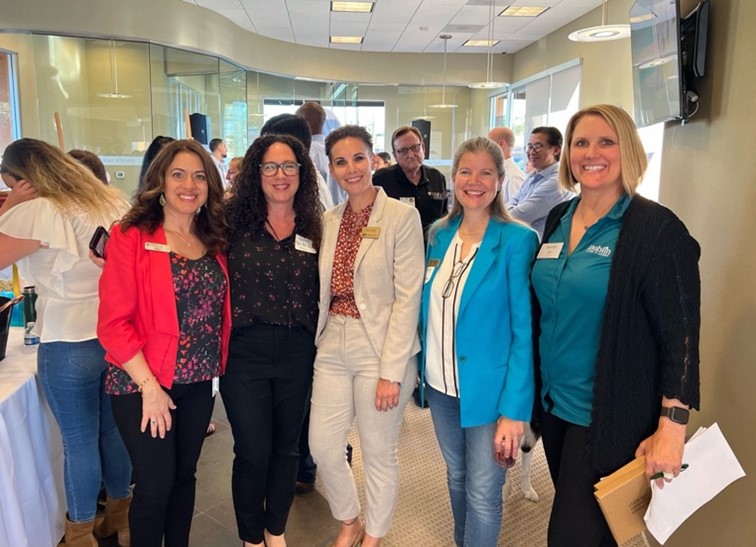 ---
We sponsor and volunteer at several community events, such as the Sunnyvale Art and Wine Festival, Cupertino Diwali Festival, Cupertino Rotary's Silicon Valley Fall Festival, Dublin St. Patrick's Day Festival, Dublin Trail Challenge, and Northern California Bengali Association. These events celebrate the diversity of our community and promote economic growth for local organizations.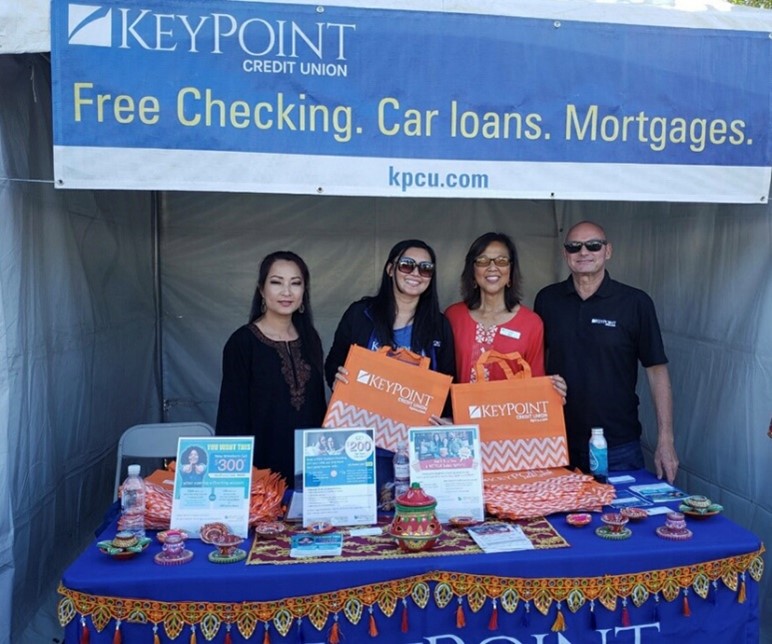 ---
Shredding Day
Our Santa Teresa Branch hosted a document shredding day, where we invited the community and Members to shred their documents!