KeyPoint was founded to improve the lives of people, and that remains the guiding principle of our daily operations. We embrace this philosophy of social responsibility by investing in our communities through participation in ongoing projects and programs.

KeyPoint supports local nonprofits in communities we serve throughout the Bay Area, Goleta and beyond. Some of the nonprofits we support include:
KeyPoint is dedicated to supporting the community. We have sponsored Dublin Arts Collective (DAC) with one year of Zoom meeting access. DAC is a collaborative nonprofit organization supporting artistic and creative endeavors and community building in the East Bay Area. We have also hosted the Holiday Art Boutique with DAC in our Dublin branch.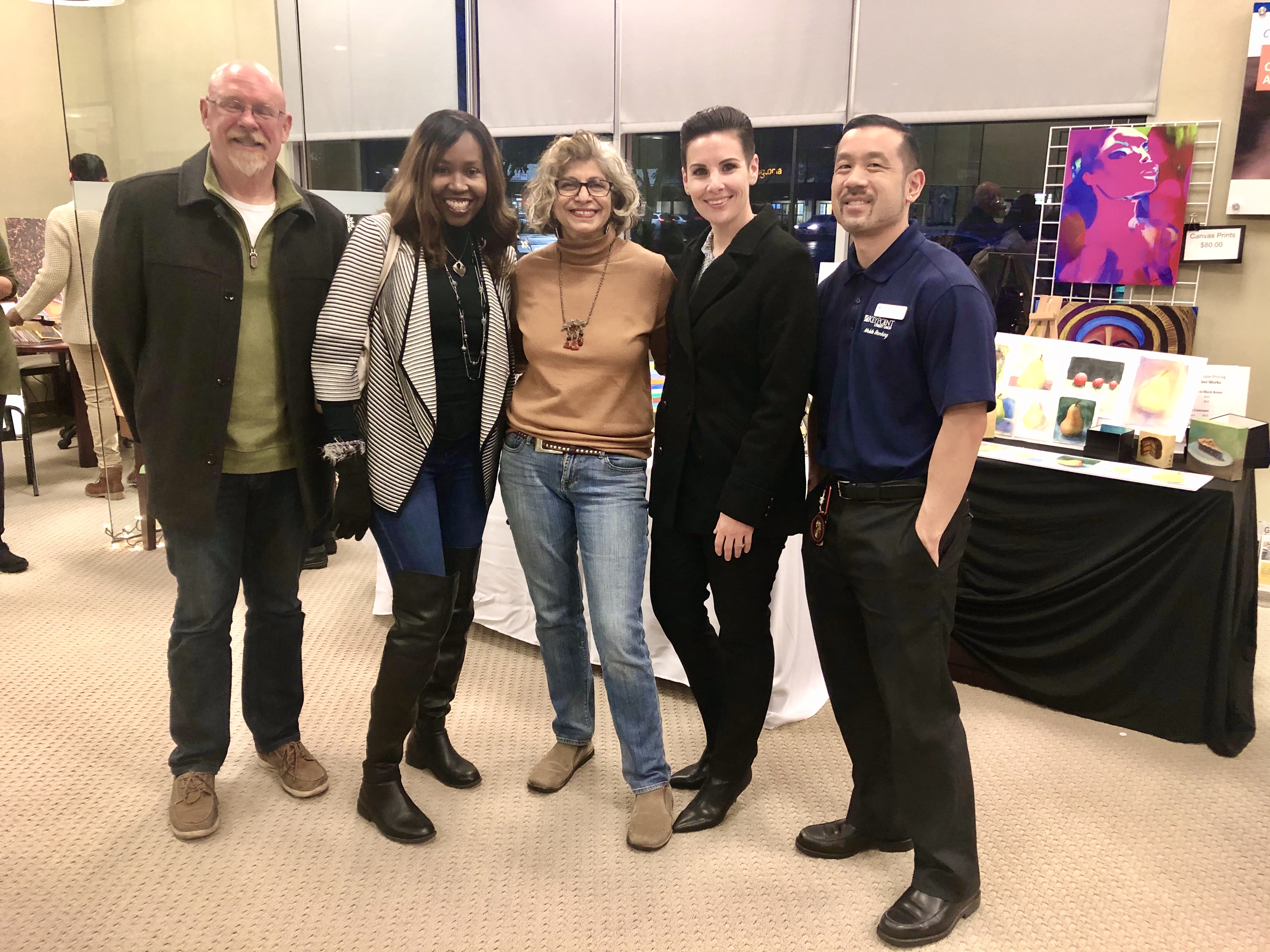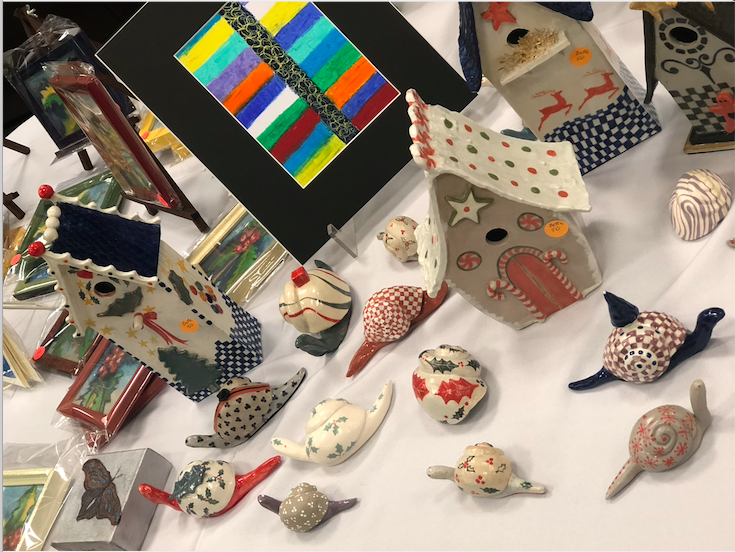 Each year, KeyPoint is proud to support the United States Marine Corp's annual Toys for Tots drive. We encourage the community to join us in making the holidays special for kids by bringing new, unwrapped gifts to any of our Bay Area KeyPoint branch.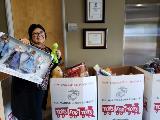 The holidays will be a little bit brighter this year, thanks to our community's generous donations. Thanks to everyone who participated.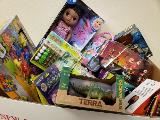 KeyPoint is dedicated to supporting the community. We were busy at Shepherd's Gate and Milpitas Food Pantry, donating household items, groceries and clothing.


KeyPoint employees had a great time volunteering their time to help Habitat for Humanity build playhouses for families in need. It's one more way we support local causes and help the communities we serve.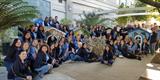 KeyPoint is proud to help Sunday Friends with its back-to-school drive. Our summer interns have collected backpacks, supplies and raised more than $75,000 in donations to help families and children in need.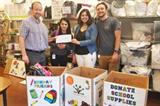 We are proud to be an official sponsor of the Sac Town Credit Union Run that supports Credit Unions for Kids––a collaborative effort to support Children's Miracle Network Hospitals. 100% of the proceeds from the run are donated to local Children's Miracle Network hospitals.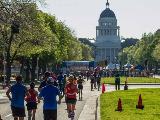 Berryessa Union School District
Every year, we donate a gift basket to the Berryessa Education Foundation, an organization that works to expand student learning by making grants available to teachers in the Berryessa Union School District.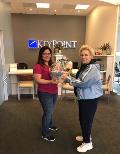 As an advocate for education, we provide educational seminars for local residents on topics like home buying, college application strategies, retirement planning, real estate investing and estate planning.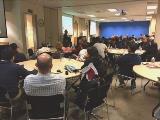 KeyPoint is a sponsoring partner supporting the Summer Reading Program of the Santa Clara Library and Friends. This organization is focused on changing lives every day by providing support for books, media, programs and literacy tutoring.


KeyPoint maintains a strong presence in the Silicon Valley and Bay Area communities we serve by participating in many local events and festivals.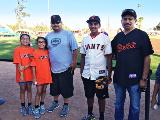 Scholarships
As an advocate for education and an added benefit to our Members, we offer scholarships each year for student Members pursuing higher education. We also participate in scholarship sponsorship programs in the communities we serve.