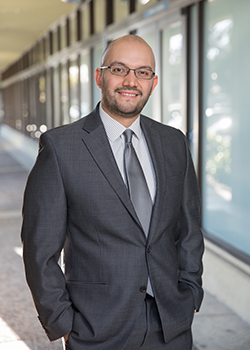 Raul Nieves
Sr. Mortgage Loan Officer, Residential Mortgage
T: (408) 731-4106
E: [email protected]

NMLS #1505979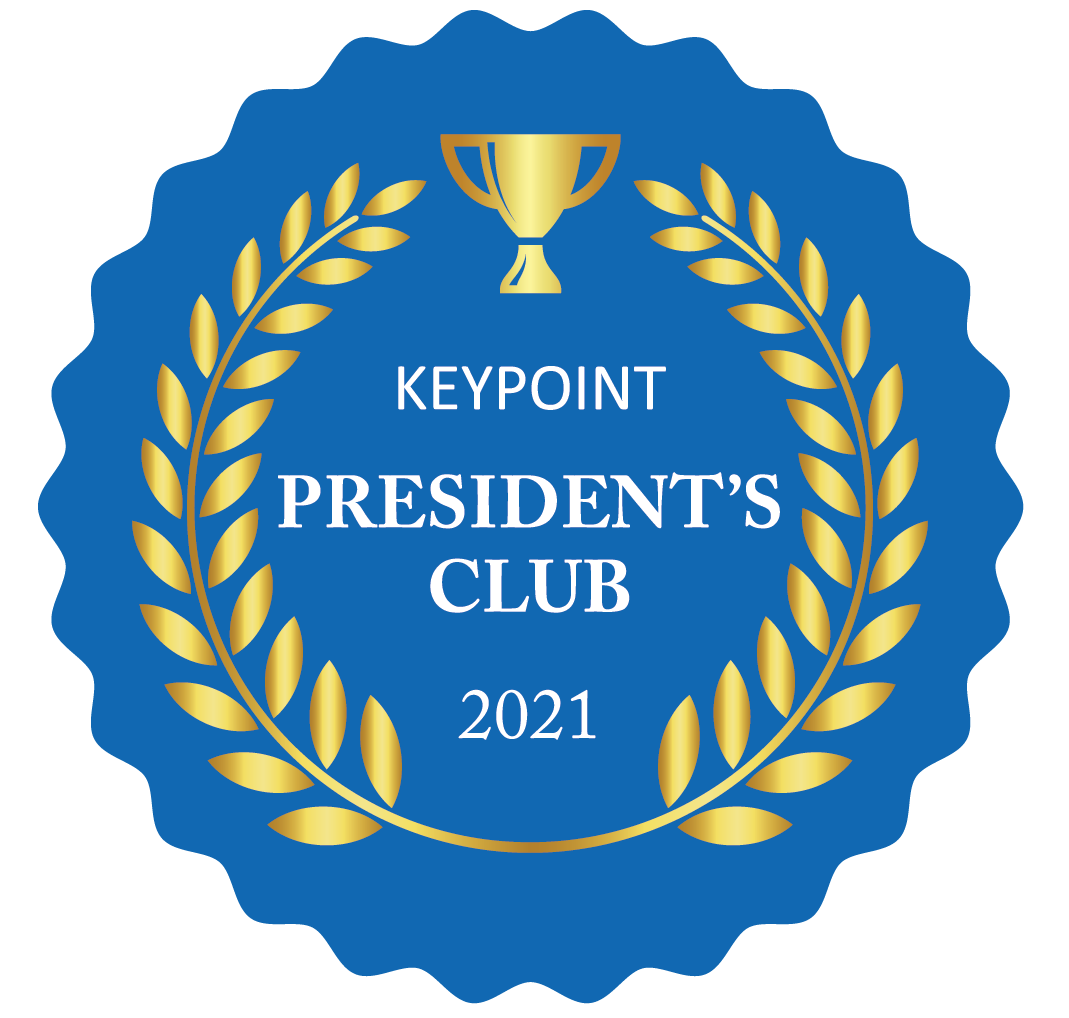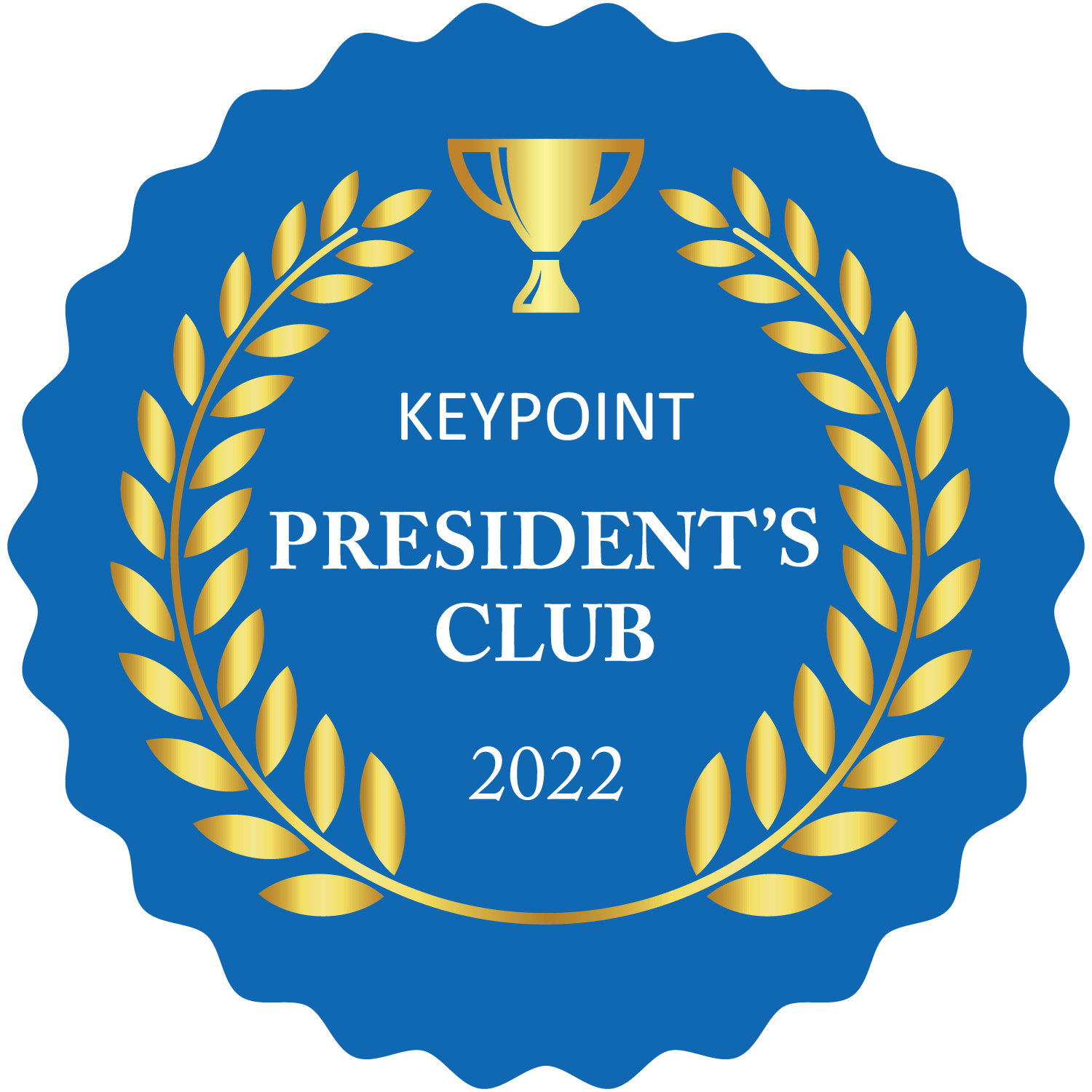 Having been with KeyPoint Credit Union for over 7 years, I joined the Real Estate team in 2016 because I saw it is a greater opportunity to further serve our members. My goal is to help you make sound financial decisions with your greatest asset, your home. As your Loan Officer I want to make a difference in the way you buy a home.
From a first time buyer to a seasoned investor, our professional Real Estate team and I will guide you through the entire lending process from beginning to end diligently and efficiently.
I guarantee you'll experience a new level of service with KeyPoint Credit Union. I look forward to speaking to you. Thanks!
Hablo Espanol
Scan to apply now: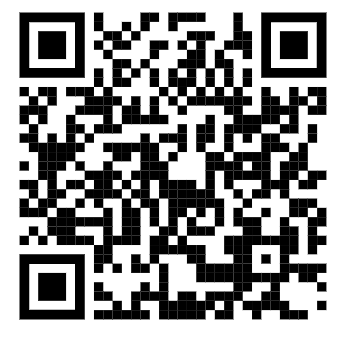 Fixed rate mortgages are popular loans because your payment will not change since the rate will never change.

This "traditional" loan maintains its original interest rate throughout the entire life of the loan. Your monthly loan payments may change if there are insurance or tax impounds that increase. But fluctuations in market rates over the term of your loan won't have any impact on the amount of interest you pay because the rate is "fixed." A fixed rate mortgage loan may be a good choice if:
You want the security of knowing your interest rate will not change, nor will your monthly payment, unless property tax and insurance amounts change
You plan to stay in this home for several years
You don't expect your income to increase significantly in the coming years
Fixed rate mortgage loans come in various terms, such as 10, 15, 20 or 30 years. In determining the length of your loan, you may want to consider:
Total amount of interest you want to pay over the course of your loan

For example, the total cost of a 30-year loan in terms of interest paid is higher than the interest paid on a 10, 15, or 20-year loan. But with a 30-year loan, you get lower monthly payments due to the longer loan term.
With a 15-year loan, you have the advantage of repaying the loan more quickly with higher monthly loan payments.

Your ability to afford a high monthly payment

If you can afford to pay more per month, you can reduce the number of months you have to pay. Also, choosing a 15-year term will save you thousands in interest charges vs. the typical 30 year term.
Another option to decrease the amount of interest is to get a 30-year loan, so you don't lock yourself into higher monthly payments, but pay a little "extra" each month towards the principal whenever you can afford to do so.
Adjustable Rate Mortgages (ARMs) offer a lower starting interest rate, and therefore a lower monthly payment. Your rate and your payment may increase over time. ARMs are useful loans for a variety of circumstances.

An Adjustable Rate Mortgage may be a good choice if:
You want to maximize your buying power
You want to keep your payments lower during the initial period of your loan
You plan to move or sell the home within the next 10 years
You plan to pay-off your mortgage within the next 10 years
You expect your income to increase significantly in the coming years
Advantages
Allows for higher loan amount qualification and enhanced buying power
Disadvantages
It can be riskier if you don't expect your income to increase over the initial introductory rate period to cover the changes in monthly payment
Interest rate can rise above the current fixed rate over time
Get Prequalified with Raul Nieves