KeyPoint provides financing for Additional Dwelling Units (ADU)—an independent residential dwelling unit located on the same lot as a detached single-family home. They are often new, stand-alone accessory structures specifically designed to help an aging loved one.
Here are the terms of the KeyPoint Senior ADU mortgage:
Fixed Rate Second Mortgage
Loan amounts up to $250,000 and up to 80% of the home's value (includes existing 1st lien and new 2nd lien)
Minimum loan amount is $20,000
Minimum 640 credit score. Best pricing is 700 and above.
Up to 50% Debt to income ratio
Payment term options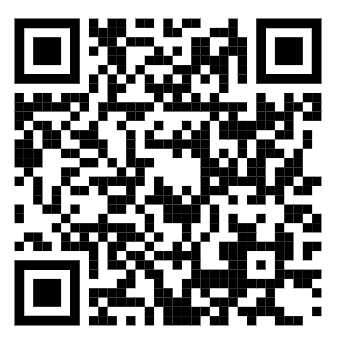 All loans subject to credit approval.