Enjoy easy, everyday money management with a KeyPoint Checking account.
A FREE feature, direct deposits are:
Fast—Get your money up to two days sooner than many other Financial Institutions.
Convenient—Access your pay even when you're on vacation.
Secure—Stop the risk of lost or stolen checks.
Set up direct deposit with KeyPoint
and get $50 each month for six months—
A $300 BONUS!*
*Offer may be cancelled at any time. May not be combined with any other promotion. $25 minimum account opening deposit. $300 direct deposit bonus credited to checking account in $50 increments over 6 months if (a) Member establishes minimum $1,000 recurring monthly direct deposit for 6 months to account from net pay, pension, or government benefits, and (b) first direct deposit posts within 60 days after account opening. Total bonus credited within 9 months of new account opening. Recurring transfers or deposits from other sources, such as other accounts at KeyPoint or accounts at other institutions, do not qualify. Student and Kids Checking accounts are not eligible for this promotion. Offer good for new Members only—former Members who closed an account within two years of new account open date are not eligible for bonuses. Other restrictions may apply. Taxes on bonuses, if any, are the recipient's responsibility. KeyPoint complies with federal and state tax reporting laws.

KeyPoint has an account for all needs!

Unlimited Account: offers automated1 ATM rebates and two ways to waive account fee2.
Free Account: features no monthly account fee3!
Plus, all the accounts offer you:
• Fast direct deposit: we give you access to your pay as soon as your company notifies us—often two days faster than other financial institutions.
• Highly rated mobile app4—including mobile check deposits
• 30,000 fee-free ATMs nationwide
• Free online banking, bill pay and eStatements3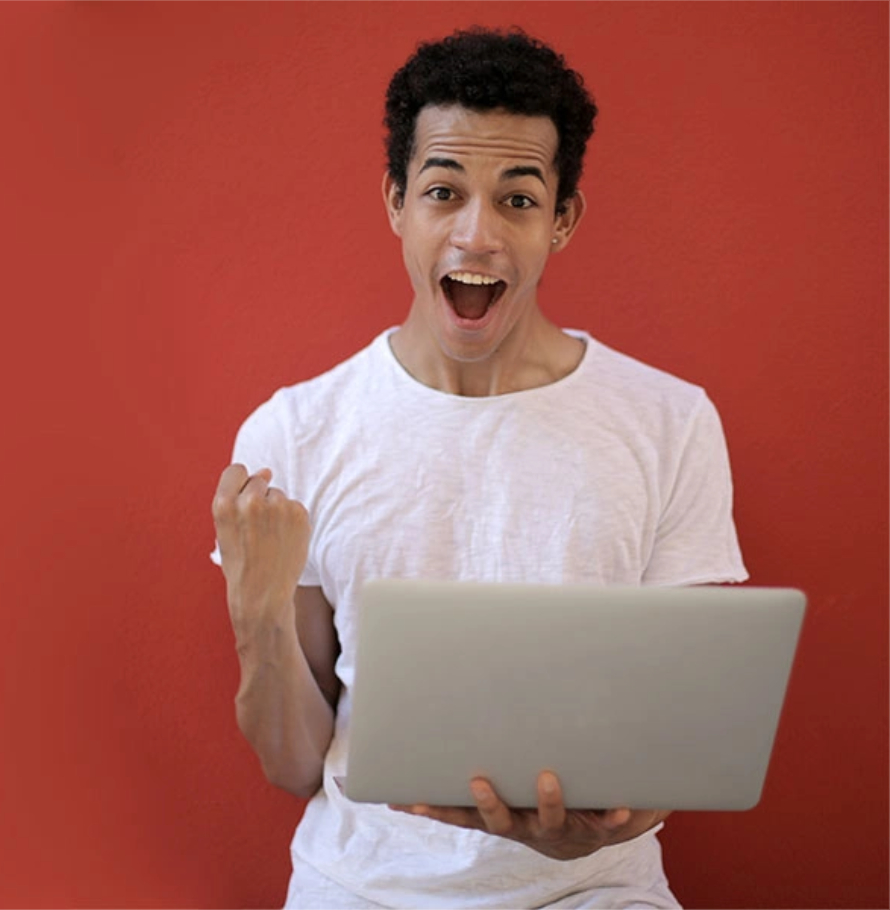 1KeyPoint will automatically rebate ATM fees within a few business days. System differences with the owners of the ATMs you use may not allow automatic rebates and you would then need to manually request rebates. 2Just use your KeyPoint debit card to make ten (10) purchases within the month, and you pay no account fee. You can also waive the account fee with a direct deposit of at least $1,000. 3$2.00 fee for paper statements. 4Mobile carrier rates may apply.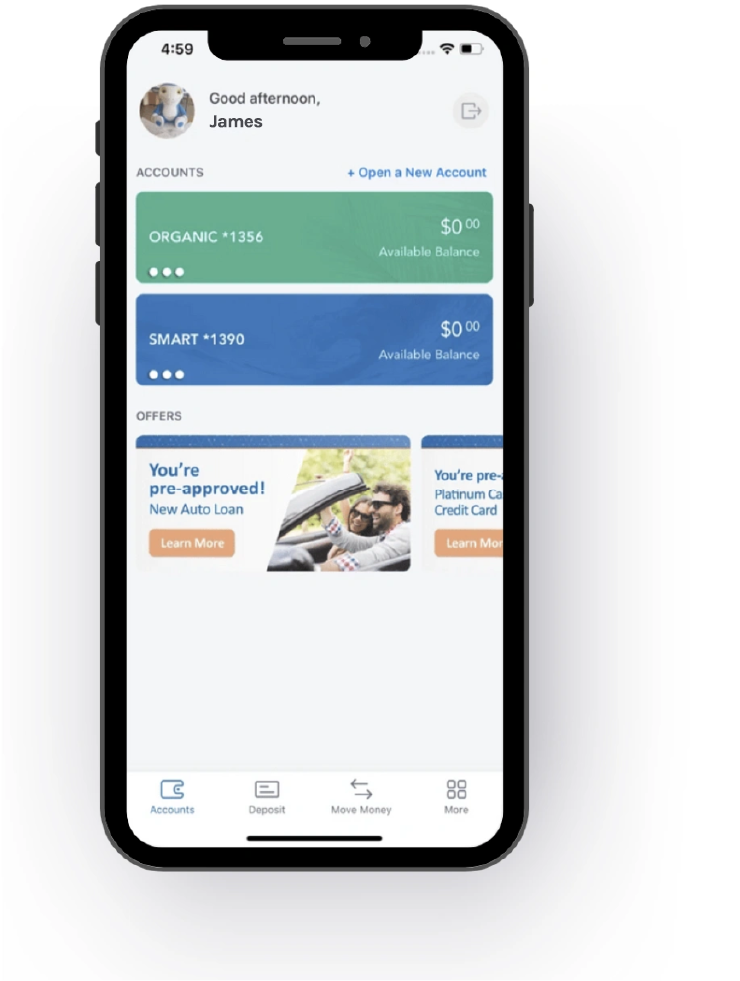 Community
Centered Banking
You'll also get:
A positive money mindset with training, education and support to help you reach your financial goals.
A digital-fast approach with an app and a website that are easy (we dare say, enjoyable) to use.
A financial services focus on building your community.
Local Expertise and Financial Literacy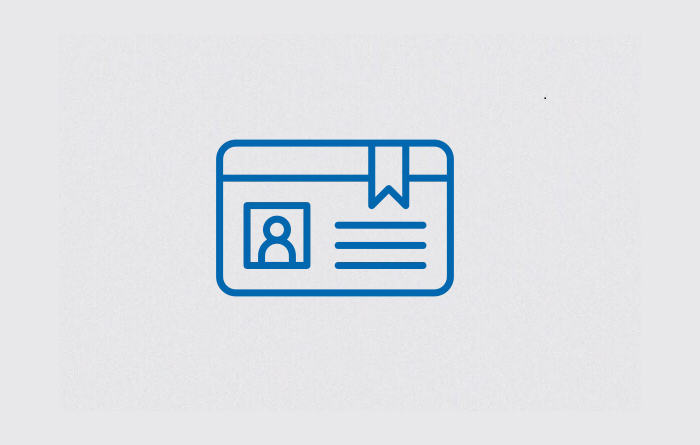 Membership in a not-for-profit credit union
We make banking about reaching your financial goals—not a bank or corporation stakeholders. KeyPoint is owned by our members (you!). It's more than a place to save your money, it's an alternative to big box banking.
Bay Area locals who know their stuff
Inspired by Silicon Valley innovation and built to serve a diverse membership, KeyPoint looks beyond basic numbers by following local trends and news to help you make the best decisions for your financial future.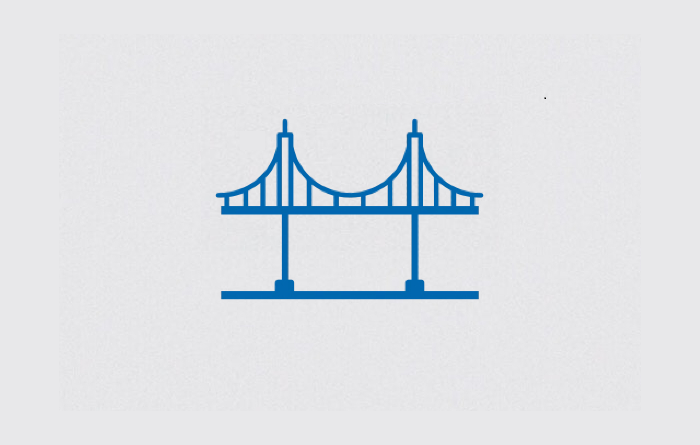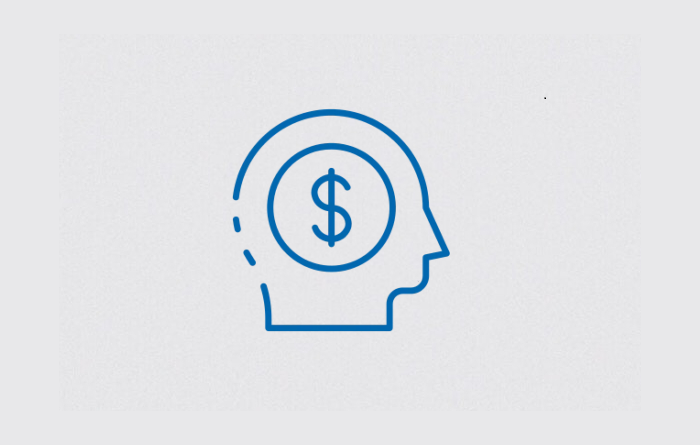 Money mind setting guides
We know how overwhelming and stressful it can be to manage your money. That's why our members have access to financial literacy training on all kinds of goals from getting out of debt to buying a house.
An investment in your community
Your membership isn't investing in foreign finances, it's investing here at home. KeyPoint is proud to support local charities and organizations including Santa Clara City Library Foundation & Friends, Dublin Arts Collective, and Berryessa Union School District.