Open a FREE** Student (checking) Account with community-based banking you and your kids can count on. You'll even get rewarded.

Get $100
when you open a Student (checking) Account for your 13-17 year old.
No fine print—you get $100 on the spot.

Get another $100
for making 25 debit card purchases within the first three months.
That's a lot of boba tea.
You wouldn't trust just anyone with your kids, so why would you trust just any bank with their finances?


*Offer may be cancelled at any time. May not be combined with any other promotion. Offer good for new Members only—former Members who closed an account within two years of new account open date are not eligible for bonuses. $100 bonus applied within 90 days of account opening. Additional available $100 bonus paid within four months of account opening if Member uses KeyPoint Debit Card to make 25 or more purchase transactions within three months after account opening. Other restrictions may apply. Taxes on bonuses, if any, are the recipient's responsibility. KeyPoint complies with federal and state tax reporting laws. **$2.00 paper statement fee.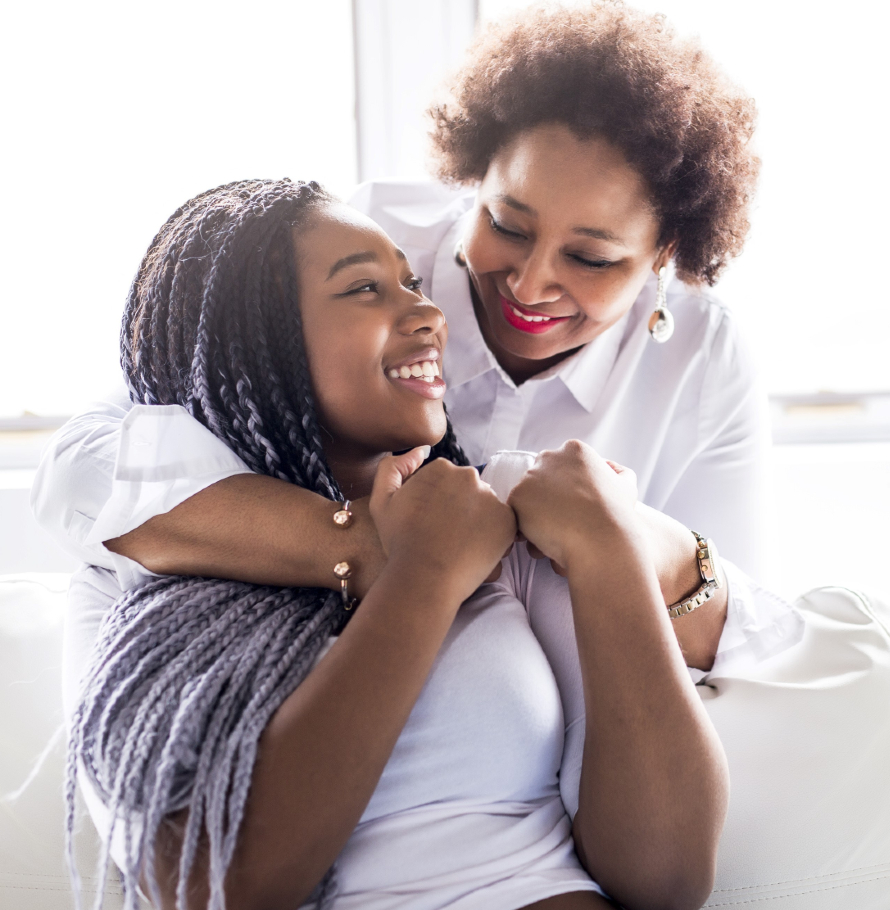 What your teens will get with their Student (checking) Account:
• NO monthly account fee and NO minimum balance.
• A Debit card for purchases.
• Mobile and Online Banking—your child gets their own log-in, but you can monitor all their activity through your own KeyPoint log-in (joint account required).
• Visa® Debit Card Transaction Alerts to monitor purchases.
• FREE online courses in financial fitness.
• Freedom from banks that are more worried about taking your money (and your kids'!) than helping you save it.
• A FREE checking account*** when your child turns 18.
***$2 paper statement fee.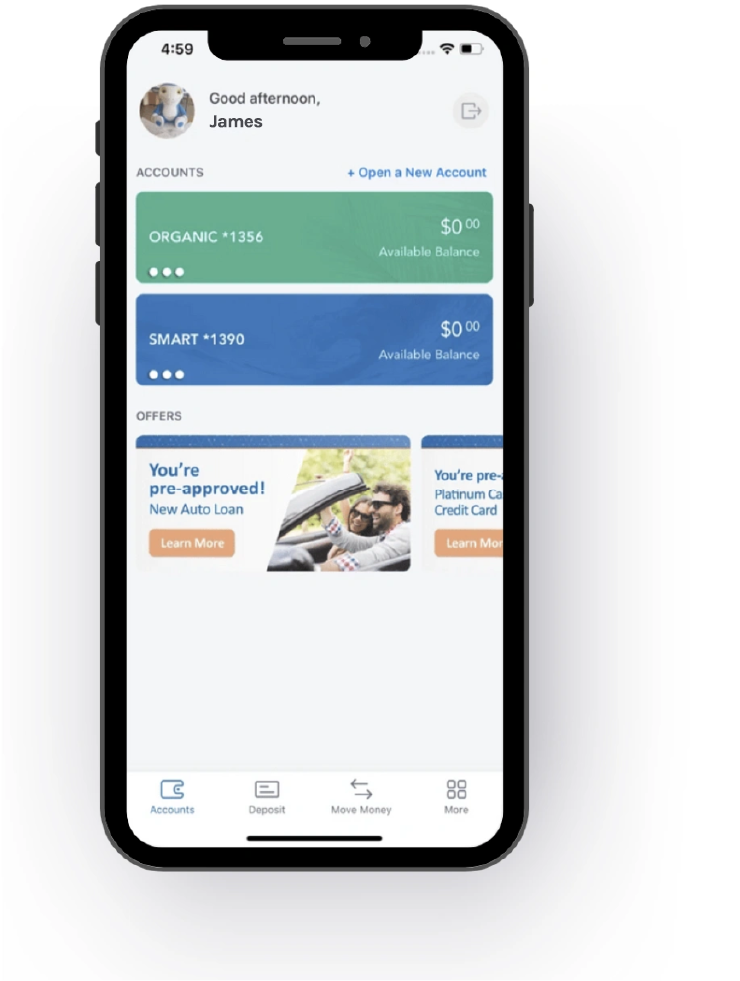 Friendly, Local Banking
Student (checking) Account offers:
Fee free banking: No fees hidden, monthly or otherwise.
Minimum opening balance of just $25, and there's no monthly service fee or monthly minimum balance required after that.
Caring customer service from someone in your time-zone.
Headquartered in Silicon Valley, we are here ready to serve you at our local branches and through our 24/7 contact center.
Convenient, new-school style banking.
Safe and easy digital banking is one of our top priorities. Our mobile app makes it easy for you and your kids to check their financial health and make money moves (is that what the kids are saying these days?).